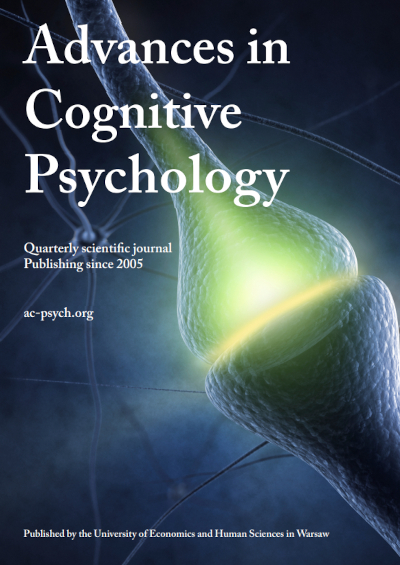 Impact Factor 2019: 1,200
5 years Average: 1,377
Newsletter signup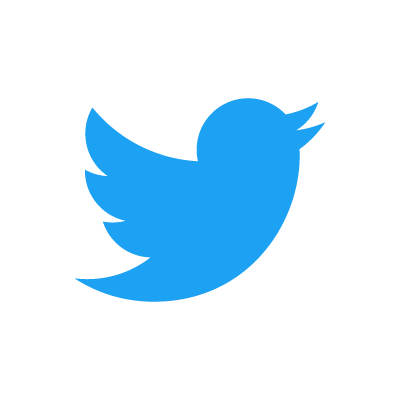 LATEST TWEETS

Volume 17(1) is now available, new articles we are proud to promote.

We are happy to present our new website to the world, please take note of the editorial letter to get a view on wha…
https://t.co/f4h24d6DM0


We are happy to inaugurate our twitter platform. A new website is coming...